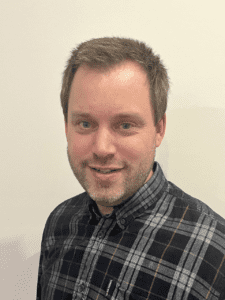 DR Ryan Duell
Dr Ryan completed his medical degree from University of Queensland in 2007 and has spent his time since graduation working in hospitals from Townsville to Gold Coast, including one year in Wellington, New Zealand. Early in his career, he pursued a career in Neurosurgery that included time on the Neurosurgery training program. Dr Ryan maintains an interest in minor procedures, particularly of the skin and in management of acute and chronic back pain and other types of chronic pain. His general practice training was completed on the Central Coast of New South Wales where part of his general practice training involved working with an integrative GP. Dr Ryan tries to use all his experiences to provide patient centred, kind and comprehensive care. When not at the practice Dr Ryan is busy chasing after his 2 young sons or at the pool. He completed an English Channel Crossing in 2017.
---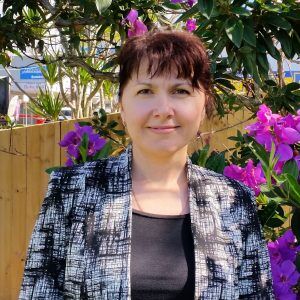 JENNY GLEBOVA
Jenny is the Practice Manager at Ashgrove West Group Practice. Jenny took on the role of Practice Manager in June 2017. She trained and worked as an accountant, before moving into practice management in 2016. Prior to taking up this position at Ashgrove West Group Practice, Jenny managed a GP and Allied Health/Specialist Practice in Albury for one year. Jenny has an Advanced Diploma in Accounting. She is a member of the Australian Association of Practice Management Ltd (AAPM).
---
REGISTERED NURSES
AWGP has four highly valued Registered Nurses; Alison, Haydee, Ketina and Carol. All of our nurses have registration through the Australian Health Practitioner Regulation Agency (AHPRA). Each of our nurses has individual interests and speciality areas including wound management, chronic disease management, diabetic care, as well as child health and immunisation.
RECEPTIONISTS & SUPPORT STAFF
The six receptionists at AWGP; Jane, Leanne, Stephanie, Angelique, Keely and Caila are highly valued members of our team.